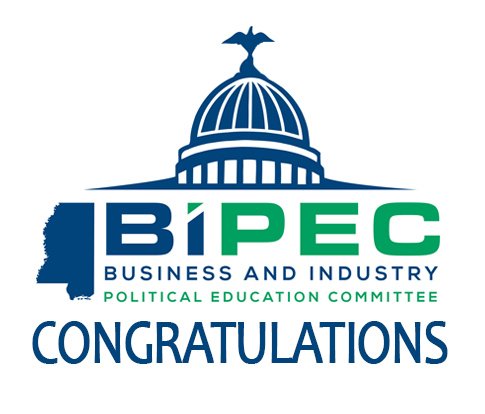 Joel Carter, the BIPEC Recommended "Best for Business & Jobs" candidate, has won a Special Election for the Mississippi Senate. Carter will represent Senate District 49 which includes parts of Harrison County. This seat became open when former Senator Sean Tindell was appointed to the MS Court of Appeals by Governor Phil Bryant.
Joel Carter was declared the unofficial winner in Tuesday's election with 1,968 votes or 52.7%. Dan Q. Carr finished second with 996 votes and Ron Meyers finished third with 767 votes.
Joel is the principal broker and owner of J. Carter & Co. Real Estate & Development, one of the fastest growing real estate agencies on the Mississippi Gulf Coast. He attended Gulfport High School and University of Southern Mississippi.