This year, four of the nine Mississippi Supreme Court seats are up for re-election. The election is November 3. Three of those Justices, Justice Randolph, Griffis, and Coleman, have been recommended by the Business and Industry Political Education Committee (BIPEC) as best for adhering to the impartiality and fairness on Mississippi's highest courts.

There was a time not too long ago when Mississippi led the list of "judicial hellholes" (places where plaintiff lawyers ruled), and companies were guaranteed to face juries bent on big judgments. The passage of tort reform curbed that practice, but a plaintiff-friendly Supreme Court could completely undo the gains that we have made. We will work hard to keep a fair and balanced judiciary. Free enterprise and entrepreneurship require an impartial, fair, and rule-of-law judiciary – the idea and practice of "legislating from the bench" undermines the foundation of our free-market economy, thus impacting employers and employees.

It is for these reasons that BIPEC supports Justices Randolph, Griffis, and Coleman.
---
Chief Justice Mike Randolph
District 2, Place 3 / BIPEC Recommended in 2004 & 2012 / Appointed by Gov. Haley Barbour in 2004 / won re-election in 2004 & 2012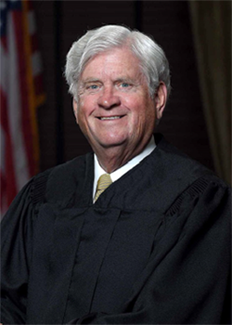 ---
Associate Judge T. Kenneth Griffis
District 1, Place 1 / BIPEC Recommended in 2006 & 2014 for COA / Elected to COA in 2002 and re-elected in 2006 & 2014. Appointed to SC by Governor Bryant in 2019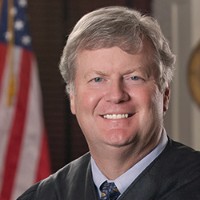 ---
Associate Justice Josiah Coleman
District 3, Place 3 / BIPEC Recommended 2012 / Elected in 2012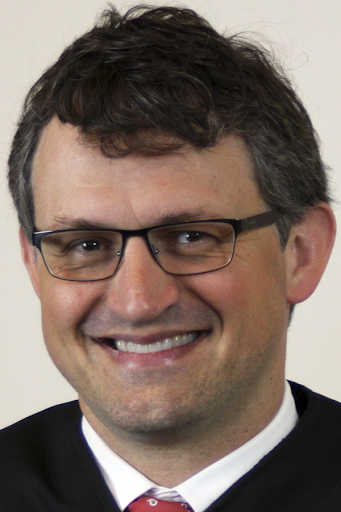 ---
Supreme Court Districts